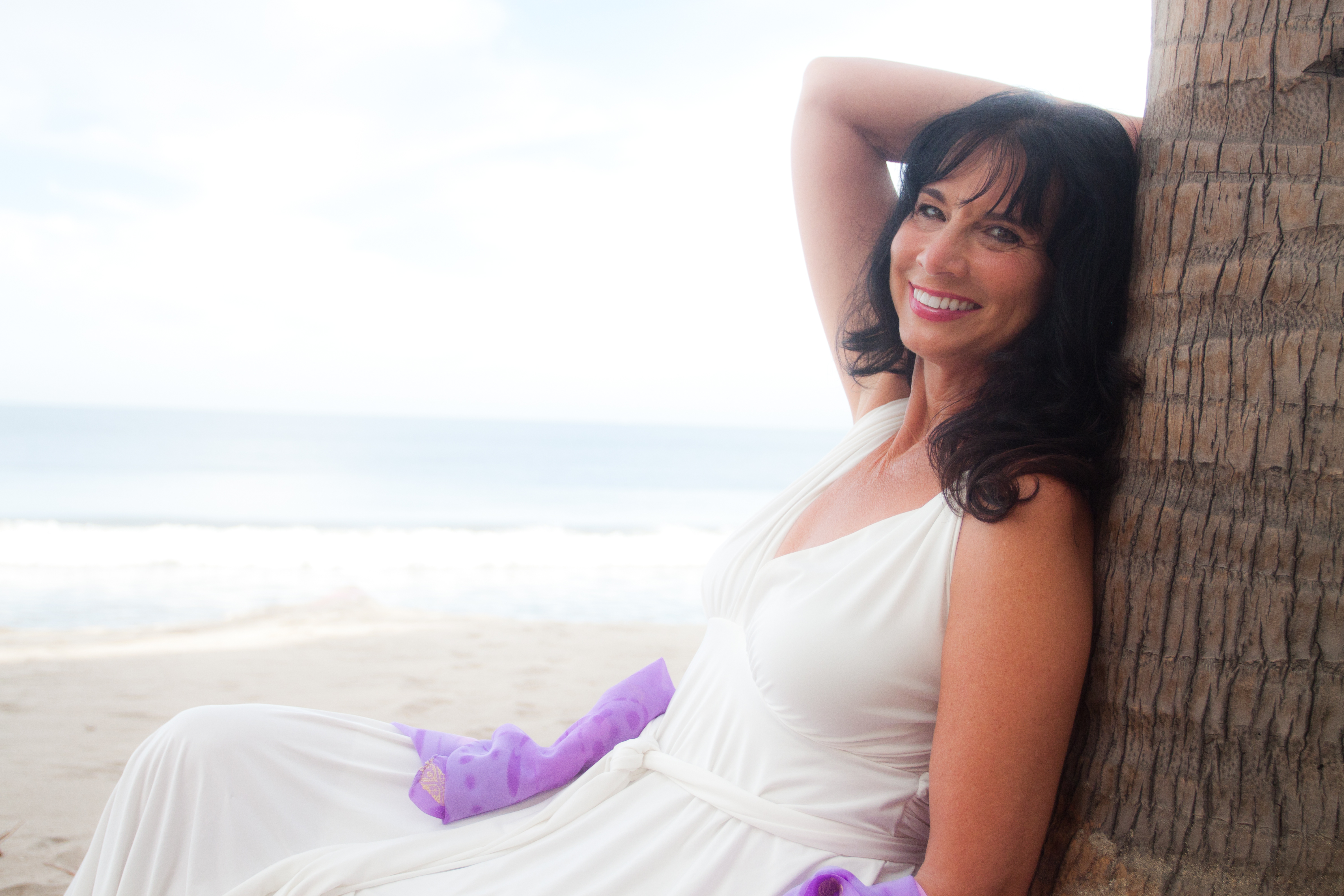 Julie Renee Doering
Julie Renee Doering is The Spokeswoman for Extraordinary Health and Vitality. She is the author of Your Divine Human Blueprint.
As founder and CEO of Miraculous Living, she has created a dynamic multi-faceted approach to health and wellness that is devoted to empowering men and women around the world.  She is the only master Miraculous Healer teaching Cellular Quantum Mechanics. Miraculous Living is one of the fastest growing Wellness organizations in the nation. Since launching her first healing venture in her tiny San Francisco studio apartment in 1993 with a challenging health history of multiple cancers and five near death experiences to the present day Miraculous Energy Worker training and healing individuals in the path of regeneration rejuvenation and balanced living she is rapidly gaining a large fan base of enthusiastic members both in her live and teleconference trainings as well as her many home activation programs.
Julie Renee has been featured as an expert in CBS, Unity FM, Rock Star Radio, Blog Talk Align, Live 365, Low Down, Spirit Seeker, 11:11 magazine and on TV including New Age Healing and a Forum on Spirituality. Currently hosting Miraculous Living Radio. She was named women of the year for the National Association of Professional Women in 2010 and 2011 as well as receiving the Global Leadership award from Powerful Women International in 2012.
Julie Renee was called "the Most Gifted Healer on the Planet" by CEO Space Founder Bernie Dorman and "A Miracle Worker" by Actress and Media Trainer Barbara Niven.
Questions for Interviews
What is the single most important event in your life? How did it affect who you are today?
Were you born with this healing gift or did you learn how to heal?
Is there an easy way to understand the Cell Regeneration you do?
How do memes and curses affect people's health? Are curses real?
You have define the energy body and chakras differently then others, tell us about the 7 body chakras (this is a longer response)
How can people who have no meditation experience be successful in doing a healing meditation?
You teach the how-to-create miracles; what could you teach us our listeners today that would help them feel better?
Tell us about your groundbreaking book Your Divine Human Blueprint
You've been quoted as saying we are meant to live hundreds of years, what is that all about?
Why do people appear younger when they work with you?
Phone
415-491-4951
Email